VIRIUM
Investimenti SA
Competence, dedication and professionalism
"VIS, ROBORIS" during Roman times in Latin meant "FORCE" i.e. pure, physical strength, but not just that. The noun was used to describe the genuine Roman man , endowed not only with pure physical strength but also moral strength: a true man. This is precisely why our company is called "Virium Investimenti SA"
"VIS, ROBORIS" during Roman times in Latin meant "FORCE" i.e. pure, physical strength, but not just that. The noun was used to describe the genuine Roman man , endowed not only with pure physical strength but also moral strength: a true man. This is precisely why our company is called "Virium Investimenti SA"
Mission & vision
Excellence Service at 360 °
Found in 2004 and based in Lugano, Switzerland "Virium Investimenti Ltd" is a Swiss Financial Services company providing a range of Family Office services and is also a specialized Asset Manager.

Our mission and aim is to offer first class all-round service to both Swiss and International clients, assisting them in the achievement of their financial objectives and goals.

"Virium Investimenti Ltd" is a member of the Self-Regulatory Organisation, "Organismo di Autosisciplina dei Fiduciari del Cantone Ticino (OAD FCT) which is approved and regulated by the Swiss Financial Services Regulator FINMA.
Request Info
Company philosophy
Care and optimization of services
The Swiss financial marketplace is a global reference point for international banking, finance and asset management.
Over the years we realized that in order to provide clients with truly independent and sound advice, free from conflicts of interest, asset management companies should not rely on a single financial institution. Our commitment is to offer independent and constantly up-to-date financial advice. Providing our clients the very best customer service is central to our philosophy.
We specialize in the creation and analysis of investment portfolios, we provide tailor made investment solutions helping our clients select a choice of investment strategies across different asset classes whilst constantly monitoring performances and reviewing objectives.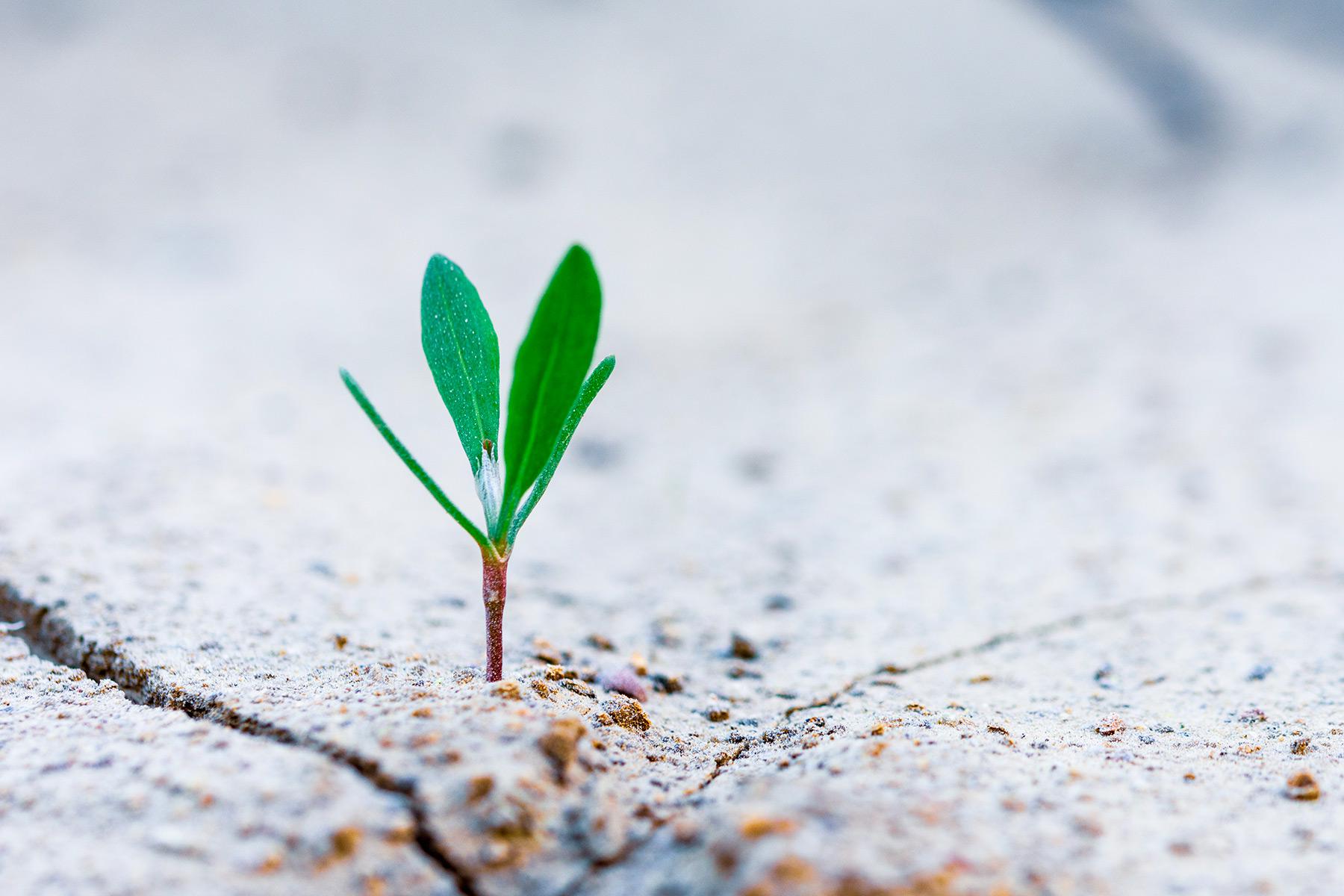 Our independence enables us to carefully select the best products available in the international market place without restriction, whilst maintaining systematic risk management overlay.
The broad choice of asset classes provides real diversification of yields and returns and ensures an effective response to distressed markets by limiting potential loss whilst contributing to capital protection.
We make a point of carefully discussing the financial needs and expectations of our clients, therefore providing them with bespoke financial solutions.
We also rely on external experts to offer inter-disciplinary and integrated all-round Family Office services.
Contact us for a consultation
Our Team
Long-time specialists
Our Team is comprised of investment professionals who are dynamic with a diversified set of skills, constantly monitoring ever-changing market scenarios and exploiting new, interesting and profitable opportunities.
Direct access to the main Swiss financial markets provides our clients with competitive pricing, services and execution times, while constantly pursuing the protection and strengthening of the client's assets.
Services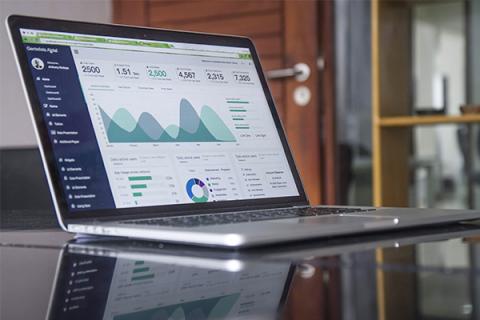 Risk analysis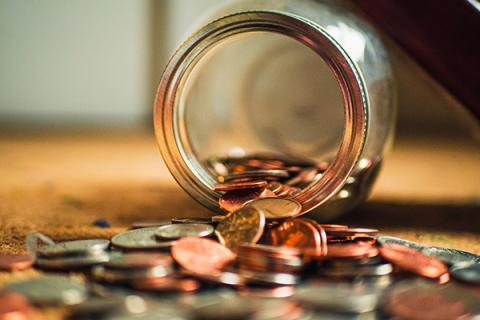 Asset Management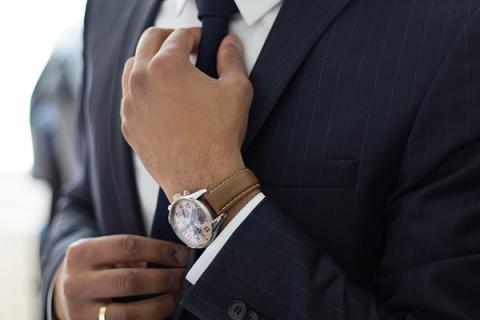 Relocation of companies and physical persons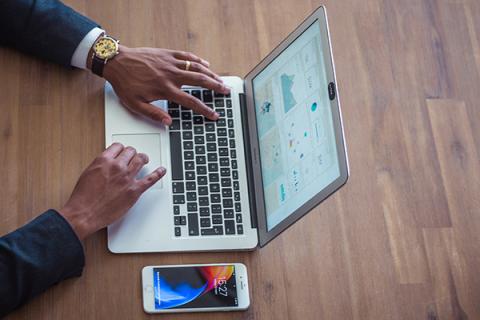 Asset consolidation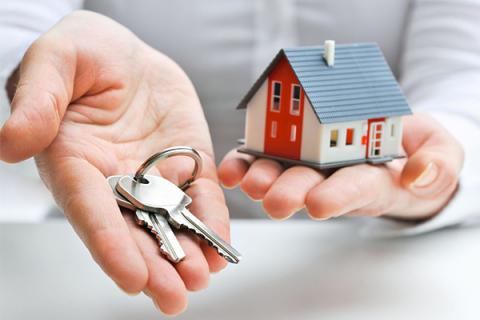 Real estate and mortgage advice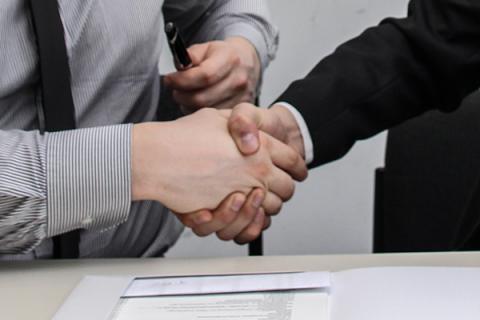 Succession, social security and financial planning
"Virium Investimenti SA partners with leading financial institutions of the Swiss and international"